This weeks post theme is Ugly. I saw this and  had quite a bit of pause.  What does one talk about on a blog where they make /photograph everything where does ugly fit in.  Then I thought about other meanings of the word and of all the places my mind went I settled on socks.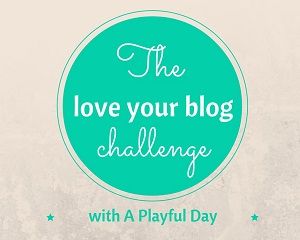 To be clear I do not find socks ugly. Nor do I find making them ugly. What I  do find ugly is my inability to finish off a pair of socks
ever
. Christmas Stockings yes, mini christmas stockings, yes. But and actual wearable pair of socks? Not yet. I have two pairs on the needles right now. Both have been on the needles for over a year.
My failed socks for dad from Dec. 2013.  The first finished sock was too big  and I went down a size, and never finished the foot on the first sock, and haven't started the second.
Then there were my 'first socks'. I was smart it was a mystery sock, so I completed each clue on both socks every week. That worked out great until I got to my first heel turn, got confused, fell behind on the project, and put it aside. The picture below is from 12/30/12.  I'm pretty sure I started these socks in the spring of 2012….
I really like socks. Generally speaking I own a lot of socks, in lots of colors and styles. Socks are awesome.  I also own A LOT of fingering weight yarn. When I see yarn and think its pretty, but have no plan of what to make 97% of the time it is fingering weight.  And I tell myself something like "I'll make as shawl". I have a lot of shawls… And then I wander off and spin fingering weight yarn.
I need to work on that.
Operation Sock Drawer
is quite beyond me at the moment but operation pair? That is my speed. Hopfully. Maybe.